The EIROforum School on Instrumentation (ESI) is a biennial event, jointly organized by the Instrumentation Working Group of the EIROforum organizations. The objective of ESI is to teach the basic principles of instrumentation to young researchers (PhD students, postdocs) and engineers from the EIRO organizations, companies, and institutes from Europe and beyond.
The sixth school (ESI 2019) took place from 13-17 May 2019 at ESA/ESTEC in Noordwijk, The Netherlands.

In summary
73 young professionals coming from all over Europe attended the school.
They contributed to the school scientific programme with posters and flash presentations of 2 minutes.
The school core programme comprised more than 25 talks on Particle Physics, Nuclear Fusion, X-ray Free-electron Laser, Synchrotron Radiation, Molecular Biology, Space and Astronomy instrumentations.
More than 20 lecturers coming from the EIROforum organizations contributed to this scientific programme.
The school highlight was an afternoon dedicated to Artificial Intelligence with ESA and CERN contributions including hands-on exercises, jointly organized with IT EIROforum working group.
The last day was a full project day during which teams collaborated and learned about technology transfer, jointly organized with Innovation Management and Knowledge / Technology Transfer (IMKTT) working group.
ESI2019 has been financially supported by 5 industrial sponsors and instrumentation leaders: CAEN, DECTRIS, Kuraray, HAMAMATSU and Teledyne-e2v.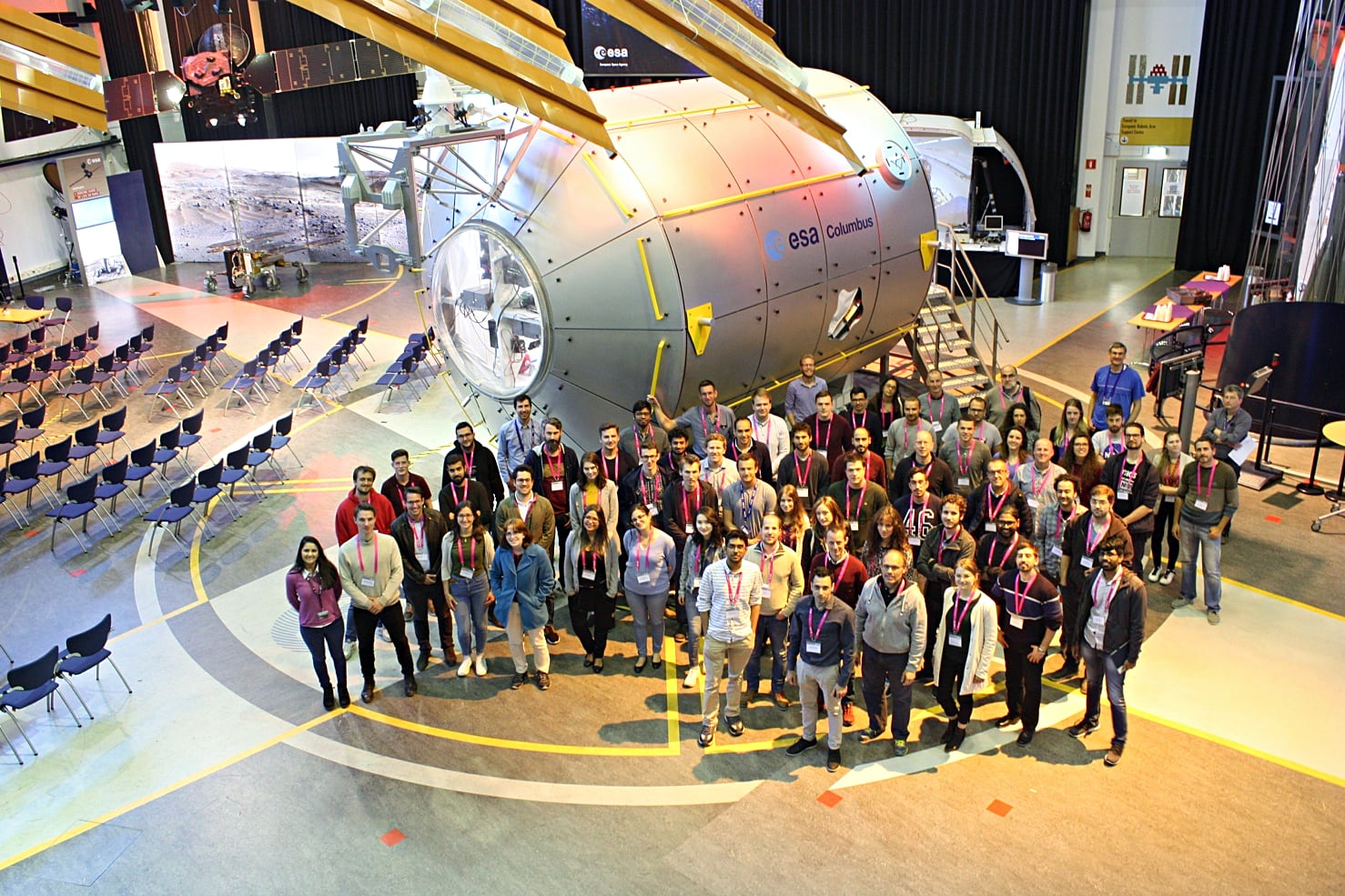 The detailed programme (including lectures' title and lecturers) together with the presentations are available online at this link: https://indico.cern.ch/event/777129/timetable/#20190513.detailed
More info about the event: https://www.eiroforum.org/event/6th-eiroforum-school-on-instrumentation/
CAEN Educational Kit available here