CAEN has joined, as a Resource Provider, the EDUROAM Federation (EDUcation ROAMing) with its wireless network, which aims to offer all users of participating organizations easy and secure wireless access to the Internet.
On the one hand this service facilitates the free mobility of students, teachers and researchers, on the other it marks an important step in the process of progressive opening of the University network at international level. A secure access – based on the username and password strictly controlled by the institution of belonging – is combined with the freedom of access to the wireless network of all the federated institutions, across more than 100 countries.
More information about EDUROAM Federation can be found here.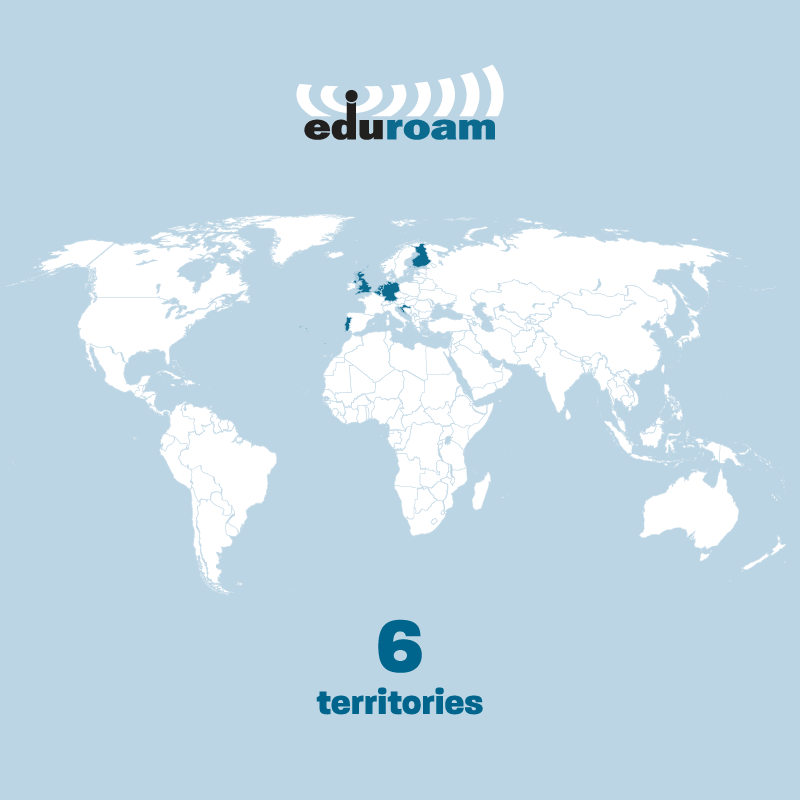 Eduroam Network across countries, 2019 | eduroam.org/about